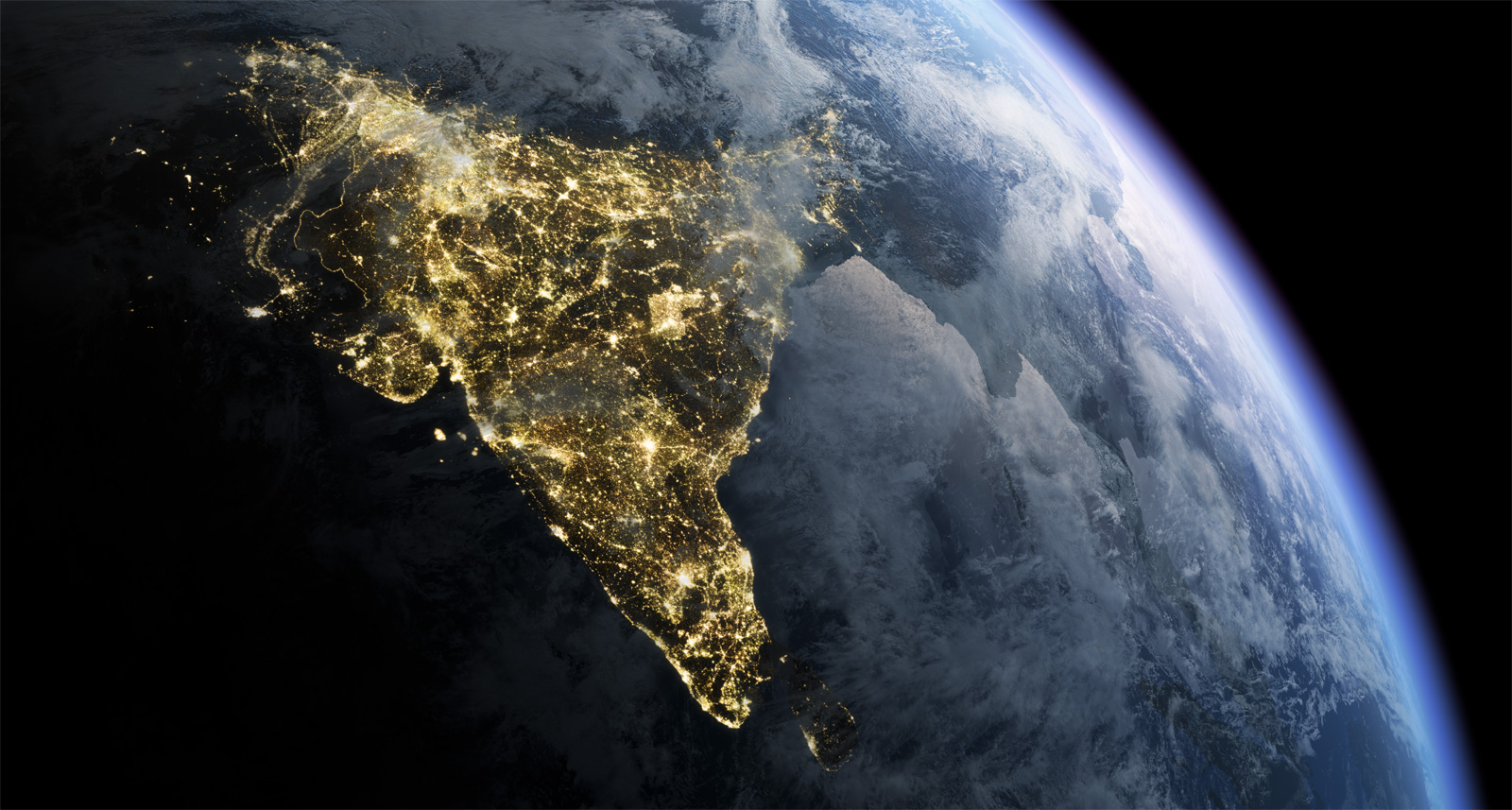 Client
Independent Medien-Design / Siemens
Topic
A realistic night view of the Indian subcontinent from space, for an article about the energy supply of India in the Siemens Magazine.
Description
The project is based onto an idea of the editorial department. My task was, to create a photorealistic Illustration and to visualize the brilliance of India's energy supply. To achieve this, I used real satellite images of the Indian subcontinent and different cloud structures as reference. The final illustration was completed within two days.